Lets face it. Kids grow fast. Newborn, then crawling, then 1st birthday and before you know it, they're starting kindergarten!
Lets break down the important stages I suggest you document professionally.
Maternity
This isn't really a baby stage, however, maternity is the beginning of the journey. I love photographing maternity portraits- especially when we include the other family members. You can see my maternity gallery here.
Newborn
I absolutely love photographing the squishy babies. During the first month there are SO many rapid changes! The earlier the better. You can see my newborn gallery here.
Sitting up
Usually this is 6-8 months. Once baby is sitting up for about a 5-10 second span we're good to go. Closer to 8 months we'll photograph them in more crawling position which is great. I don't suggest doing a portrait session between 1-5 months old— reason being, I can only get so much of baby laying down. Once they're sitting, there is so much more posing I can capture.
Standing & Birthdays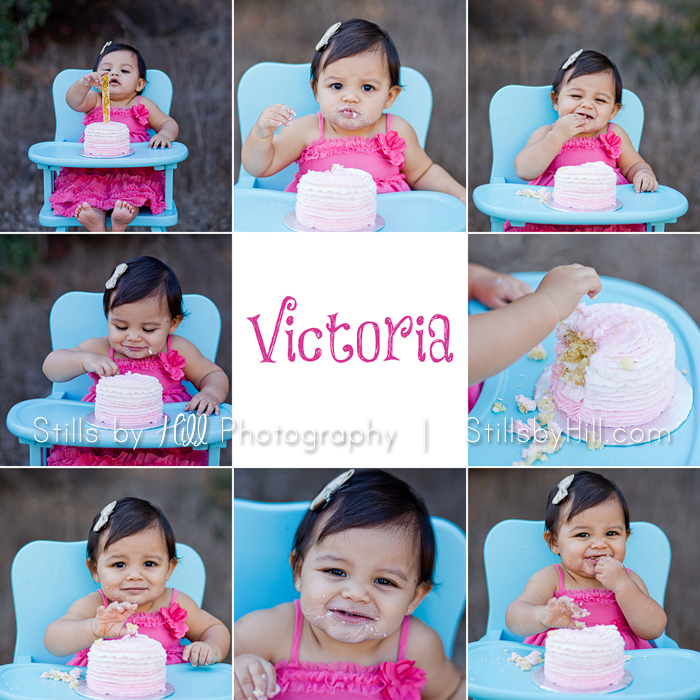 11-13 months old is about this time. I LOVE capturing babies first birthday! Adding on a cake smash has shown to be a family favorite! It's fantastic if baby doesn't walk yet.
Preschool
This is typically 18 months till about 4 years old. It's a very tricky age to photograph but luckily I have a lot of patience and absolutely love this age. I have plenty of tricks up my sleeve when photographing kids this age— they love silliness and me acting like I am their age— I sometimes forget I am an adult when working with them. Don't forget to have them photographed before they lose their baby teeth… their whole look changes at that point. But who doesn't love a toothless smile?
Elementary School
Usually once your little one is between Kinder and 5th grade I photograph them once a year since they grow a lot slower. Typically I photograph them at this point during annual holiday sessions or their special birthday celebrations.
High School Seniors
The summer going into senior year is the best time to photograph your senior. I always advise you to combine a family session with seniors so you don't have two separate family sessions. This is a good time to capture the family together and also focus just on your senior for most of the session.
I can always photograph your little one no matter what age 🙂 Contact me to schedule your consultation!