As a mom, I completely understand how difficult it is to get great portraits of your own child. I find my child (and everyone elses) listens to everyone EXCEPT Mom. When my daughter was about 1-3, she refused to sit, listen or move the way I needed her to… we got grouchy faces, tongue sticking out and looking away. ALL THE TIME. It wasn't until she was a little older she finally let me photograph her easier. However, to this day, she still likes to direct the shoot and pose however she wants to.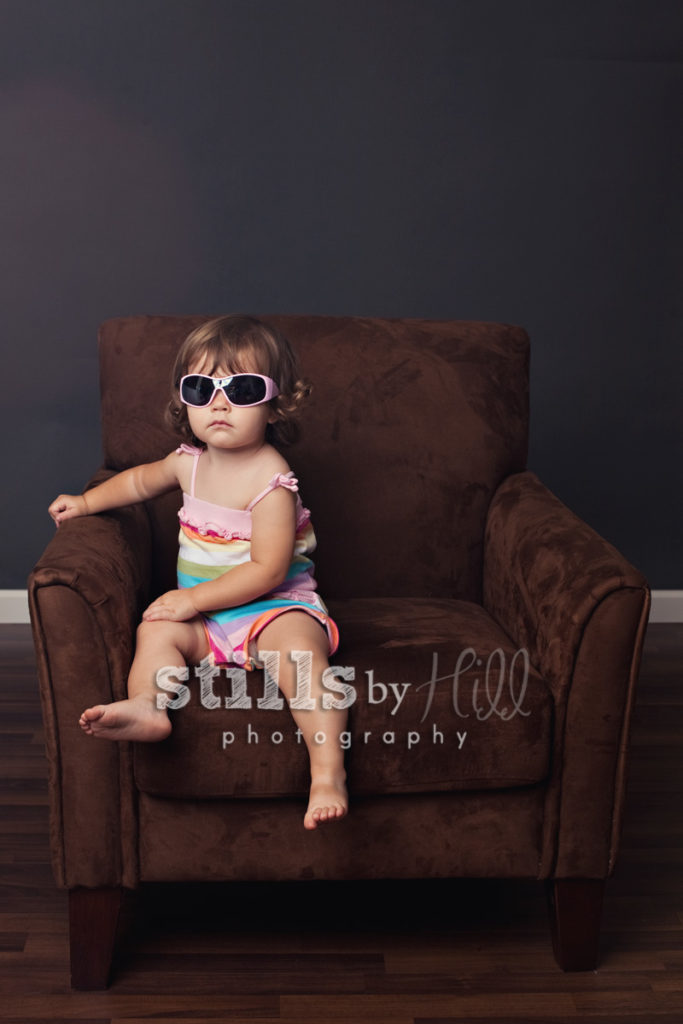 (A really old picture of Lilly when she was about 1-2 years old) being her bad self)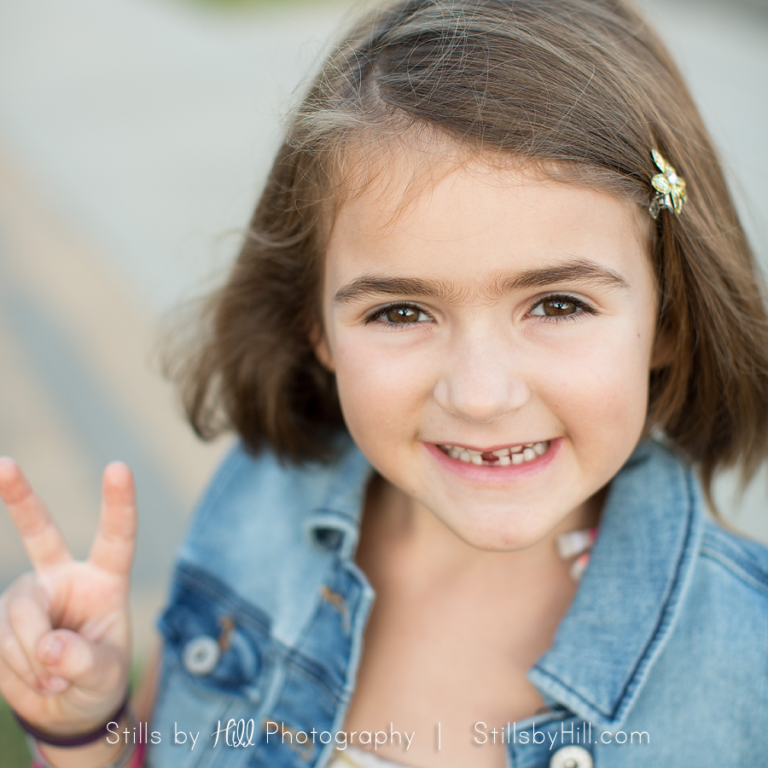 Lilly now doing her own posing for her "I lost my first tooth" portrait session. #sniffle #growingup
Here are some tips on how you can photograph your own child for better portraits. 
Get at their level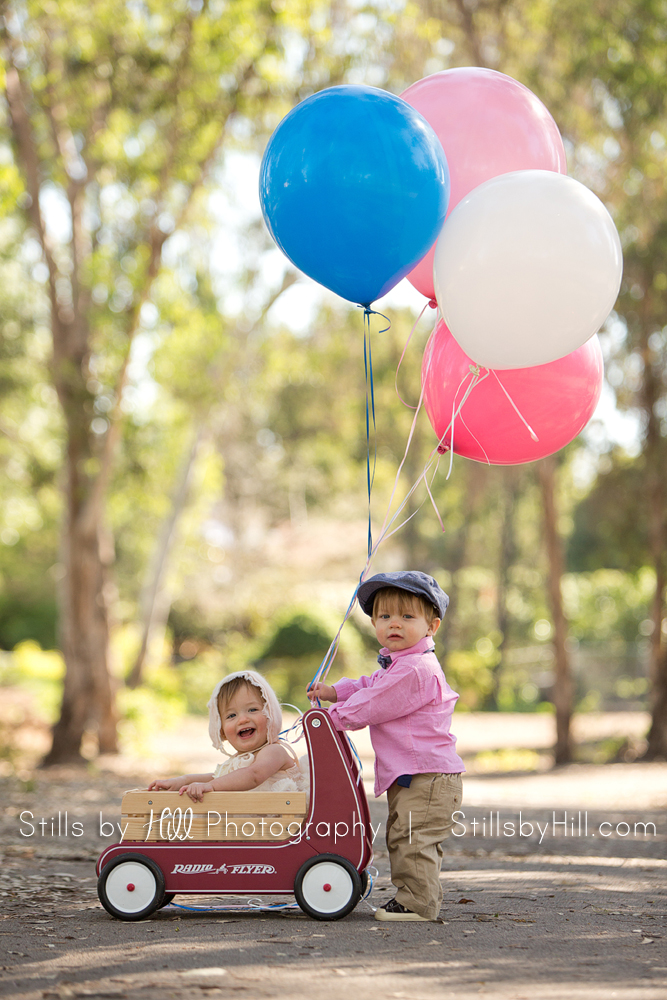 I see a lot of parents standing up tall and shooting down at their child. The best way (in my opinion) to capture a child is at their level. Yes this involves squatting, laying on the ground and being uncomfortable for a bit, but it's all worth it.
Let them be silly & relax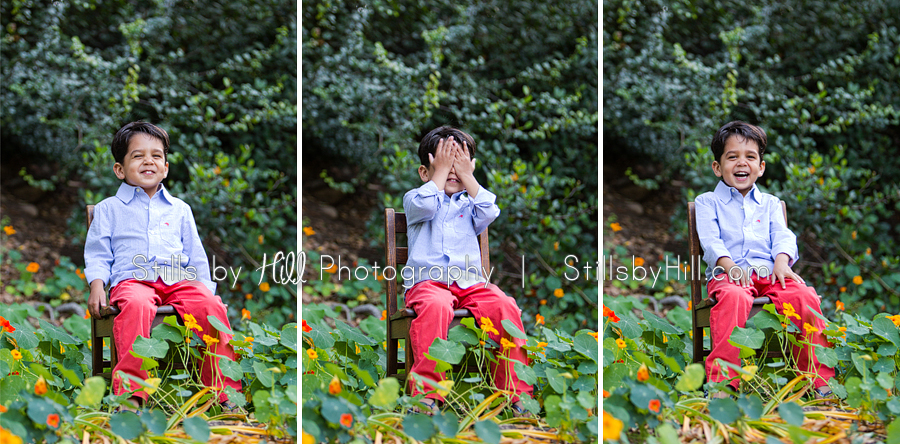 If you have had a session with me, you know how I let them be themselves- make silly faces, be crazy… in exchange I need one real smile. Let them do bunny ears, cross their eyes and make grumpy faces if it allows them to relax. Also don't get upset if the child doesn't cooperate for the picture you're trying to get. They will learn portrait taking time equals stressing mom out equals getting in trouble.
Watch the light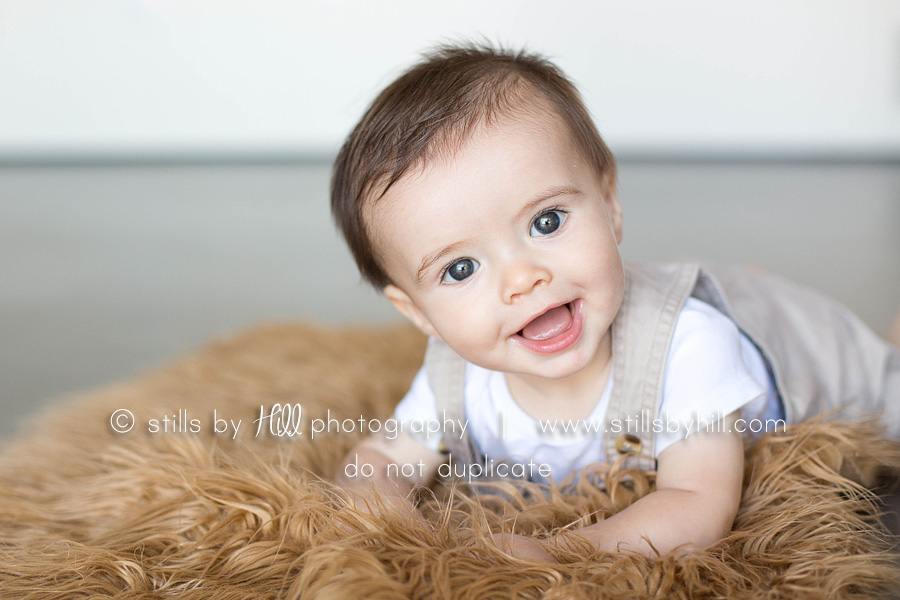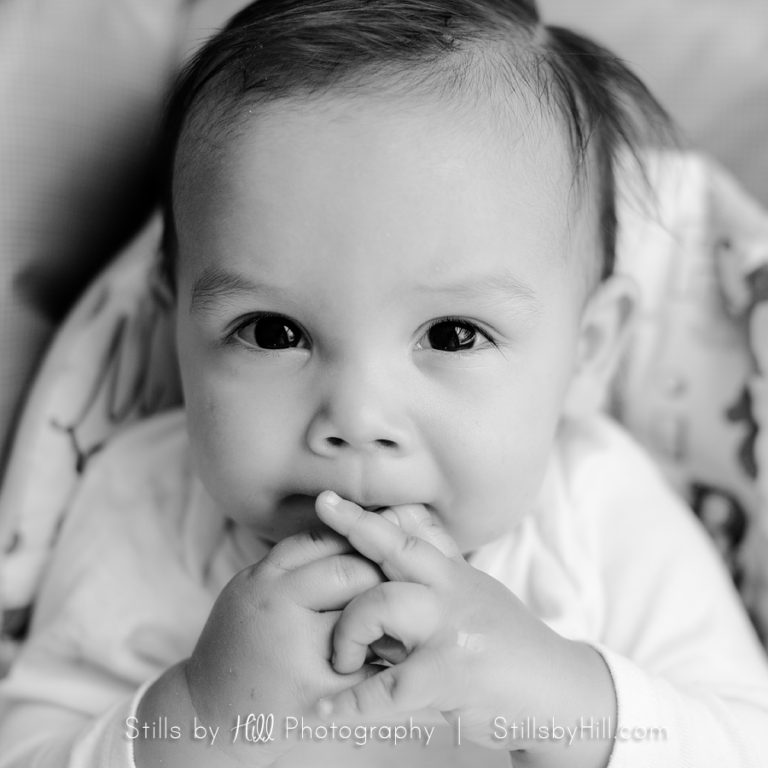 This is really important to remember. You want the light either directly behind you, or to the side or 45 degrees of the child. When you try to photograph a subject with the light behind them (such as them sitting at the dining room table and the window is behind them), they will be a silhouette unless your settings are modified in your camera. On an iPhone you just tap the subject to focus on them vs the window. You know those light reflections in subjects eyes? You want those at 10:00 and 2:00 usually.
Use a real camera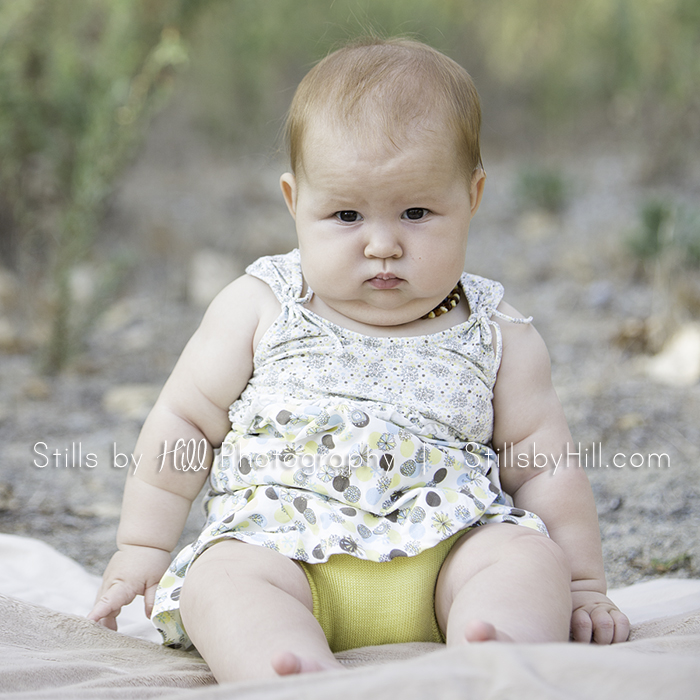 Cell cameras are great for capturing every day life. You can get beautiful portraits from your phone. However, it's SO much easier to capture a child moving when using a real camera. Even better to use one where you can shoot manually and be the brains of the camera.
Get different angles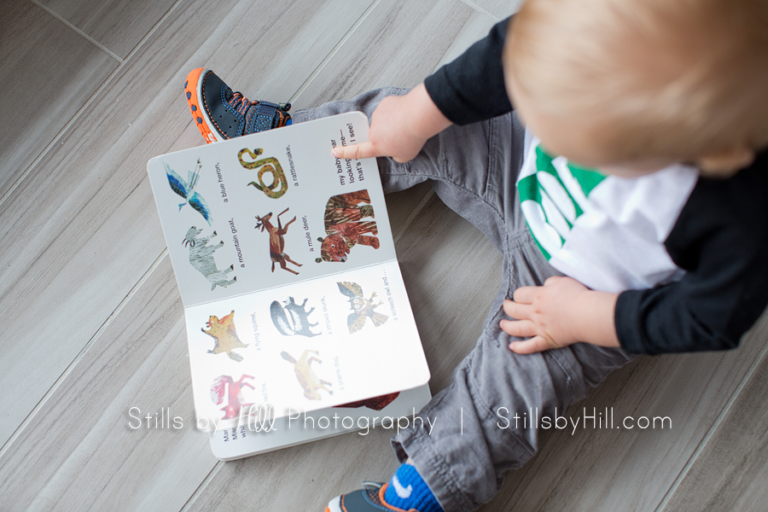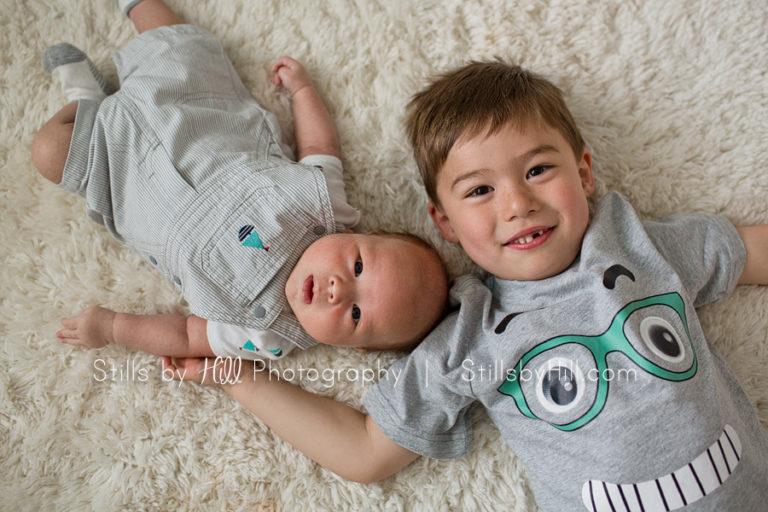 Get down on the ground. Go high above like a birds view looking down. Shoot over their shoulder showing what they're working on… there are so many different ways you can capture them being them. Tummy time, arts and crafts, laying on the grass playing… so many ideas. Think outside the box.
Ok now I have a cell phone or computer full of shots- now what?
Oh… social media!
Thats great to share online, however in 20 years will they seriously be able to go through your Facebook and see their pictures? We don't know. I order chatbooks for my personal photos. They're amazing and really affordable. You can use my discount code for a free book. The main thing is make sure to print your portraits. It's all sweet and fun until your phone is damaged and your photos aren't backed up… or your hard drive holding 8 years of your childs portraits are corrupt. An album is something you can hand down no matter what the technology changes may be.
Remember we're in the age of capturing EVERYTHING pretty much as it happens. I can't stress enough to you how important it is to 1-print your photos 2-be IN photos with your children and 3-you can never have too many photos of your kids <3