What people are saying...
"Hillary is our go-to family photographer.  We have used her since our son was a baby and are so glad that we have keepsakes of him with his Grandparents/aunts/extended family.  She captures his personality so well.  You get what you pay for when it comes to photography.  We have some of the best memories ever and I am so glad we spent the money to capture those precious moments!"
-Laura Y
"After extensive research my husband and I selected Hillary to be our family photographer.  The amazing pictures on her website showed us how creative her photography can be which was important to us.
The booking process is simple and efficient. We sent her an email stating we were interested in working with her and right away received a response.  She has several options to choose from and can work with all levels of your budget. The booking and payment process is quick, efficient and the turn around time to receive pictures is super fast.
We were in great hands with Hillary who made us feel very comfortable and she has a solid understanding of working with infants and dogs.  She uses creative approaches to take the best pictures very quickly as dogs and kids have limited patience.  She is flexible on location and helps recommend where to take the best pictures and where to stay away from.   Having these pictures will be a lasting memory for us and we are so glad we chose Hillary!"
-Mary L
"Hillary is such a wonderfully talented photographer. We have trusted her with capturing some of the most precious moments in our family history and she never disappoints. I love having the growth of my children and family documented so beautifully, and seeing my Stills by Hill images up on the walls of my home brings me such joy."
-Maureen W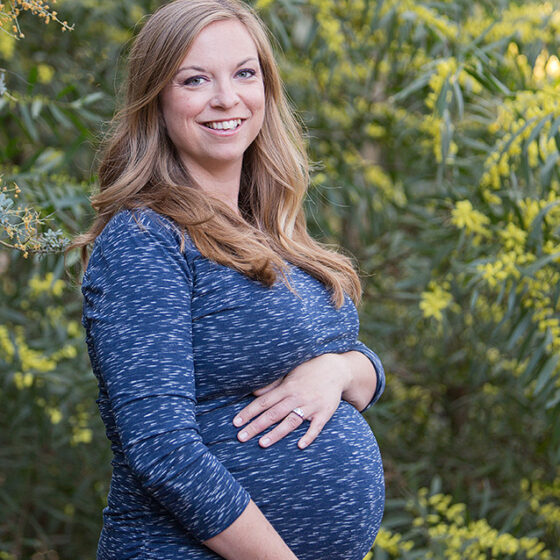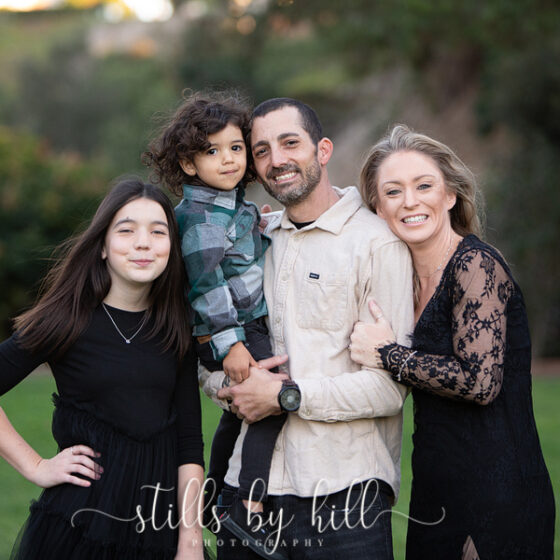 "Hillary is INCREDIBLE at what she does. She has photographed my daughter a few times now and she can capture her personality and energy every time. My christmas cards from hillary were incredible, my family framed them! Her work is just perfect! Check out her website/ blog and see for yourself!!!
I would never go anywhere else!"
-Alyss M.
"Hillary has been photographing my family for over 5 years now.  3 maternity sessions, 3 newborn sessions, 3 watch me grow packages.  My kids love her.  She is patient and understands that sometimes it isn't easy when working with more than one child, especially a toddler. She has captured amazing, precious moments of our little family.  Thanks Hillary!"
-Delma R.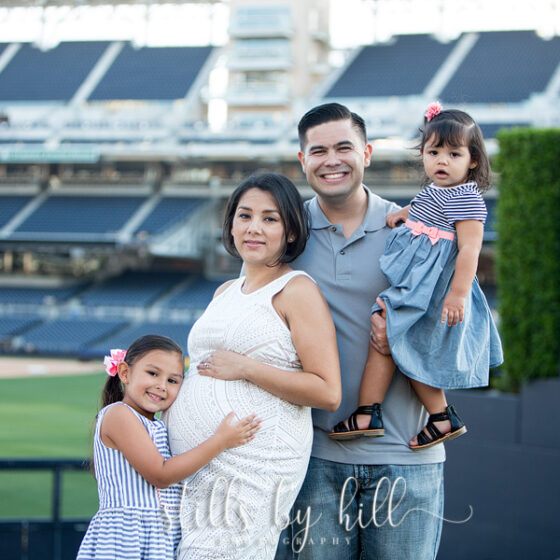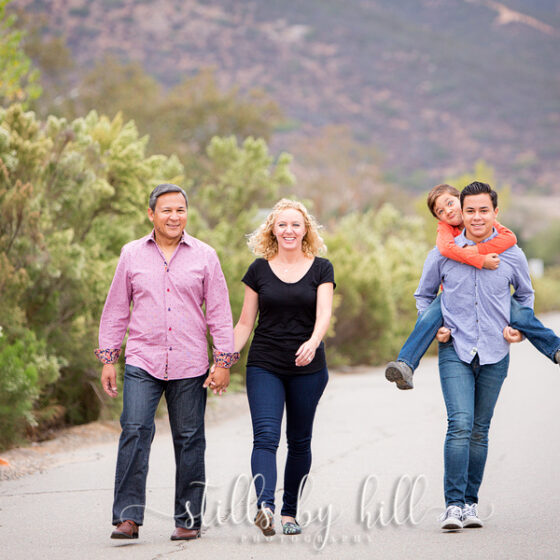 "Always an amazing experience working with Hillary! She is a true artist who works magic to capture the true personality of your child making lasting memories to pass down from generation to generation. She makes it fun and your session flows seamlessly. She also works with you to ensure you are happy with the end result and is able to make your ideas into reality by assisting with formatting/frames etc. Each location she has suggested has been amazing. I only wish I had known about her when I was pregnant and for newborn pictures! I definitely missed out!"
-Xanthe R.
"I love Stills by Hill – and I LOVE Hillary! The person or should I say personality behind the camera absolutely matters when you are getting keepsake photos done for special occassions or want to capture a moment in time with your family like we did. Her creative looks in the poses and the wonderful editing work with your finished prints always leave everyone smiling – I never tire of hearing yet again another comment posted from someone admiring my family portraits. The clever bag she put together to help me get an idea of ordering the prints we wanted is thoughtful and shows that Hillary really wants you to enjoy the photos up on a wall or in a beloved frame. I refer many friends and clients to her!"
-Joanne W.