With a bit of planning before your portrait session, you can have a seamless stress free session. I don't want my clients to feel overwhelmed or stressed during their sessions. Here are a few steps how you can prepare for your session.
Choose your clothing wisely
I have a pinterest board of tons of ideas for clothing. You are welcome to check it out and get some ideas. The big thing is to avoid busy patterns, words/sayings and logos. I would pull a beautiful dress or outfit for mom or for child. Then pull those colors for the rest of the family. You want to wear something thats unique to each family member. Please do not all wear the same thing! Each family member is unique and do you seriously go out to dinner all wearing the same outfit? 🙂
I often have families sit on the ground, so just be cautious of skirts and dresses.
For little girls, make sure to put a diaper cover under any dresses.
No hungry bellies!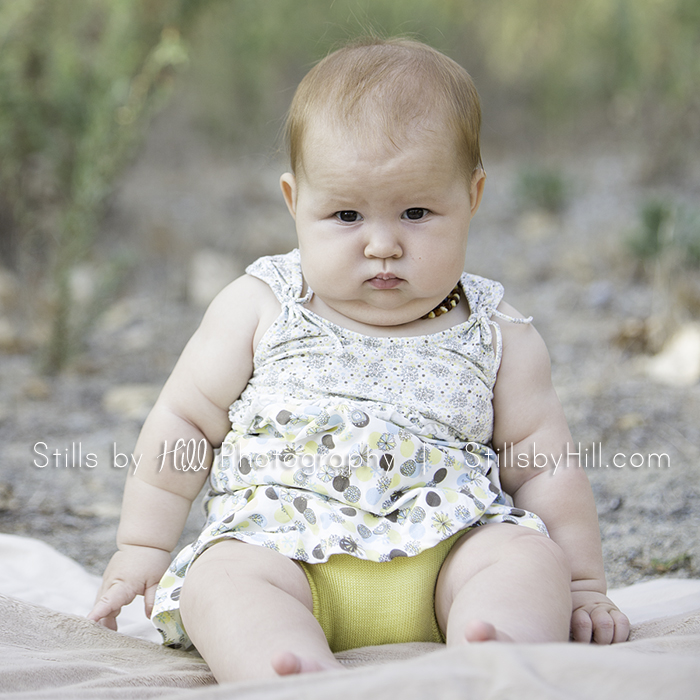 Nothing worse than a hungry child during your session… its advised to have a meal before your session or a decent amount of snacks. Parents get hungry too. Bring some water and snacks to your session just incase someone needs a snack break.
No harsh discipline
It's advised when parents let me deal with the children during the session. Nothing makes a child stop being their outgoing self faster than getting yelled at or threatened they're going to get something taken away for their behavior. I often ask parents to allow me to work with the child to get them to cooperate and listen to me which usually works wonders. Kids love that I let them be silly and not have to be on a strict schedule!
Bring rewards
If possible, bring a reward for your little ones. Whether its a lollipop, or a special treat for after the session for listening so well, remind them what they are earning. They will be more likely to cooperate once they know what they're working towards. If you are including your pets, bring treats for them too!
Make it a fun family outing after your session
Go to a special family outing such as ice cream, or a trip to the park to reward the kids for their hard work. Make sure to let me know what it is so I can remind kids during the session what they're working toward. It makes my job a lot easier!
Don't be stressed with time
I am not a believer in "1 hour shoot" or sticking to a strict time. Yes I need you to be on time for your portrait session, but I do not stop at a specific time. I know what I need to get to have a successful shoot. Whether thats done in a 15 minute session or hour and a half- it is what it is. Usually kids let me know very obviously when they are finished with their session and have had enough. I have heard parents tell their kids "hurry up we only have an hour!" when in reality I don't shoot that way 🙂
Be flexible
Sometimes we have to change our location last minute due to weather, or due to special events at the location we discover last minute. Sometimes we have no option to reschedule a session and have to deal with certain situations – as long as e all go with the flow it'll be ok!
Keep the sniffles at home
If anyone is sick the day before the session or the morning of, I kindly ask that you reschedule your session. I can not risk passing the germs to my family or other clients- plus you will always be able to see sickness in your kids eyes when looking back at your portraits. Also if anyone has received any vaccines within a week, I ask that we wait on scheduling your session until a week after.
Enjoy and have fun!
A portrait session should not be a stressful situation! Enjoy, have fun and let me work my talent!
Ready to schedule your consultation? Just contact me and we'll get started!