In honor of my 6th annual Valentine mini sessions going on Jan. 31, I decided it would be fun to go back to see how the sets have been changed and how adorable the kids were.
How stinkin cute, huh!? Which year was your favorite?
Remember to share on fb, tweet on twitter and pin on pinterest!
2010: I had been in my 3rd year of business and decided maybe I would try the whole Valentine session thing.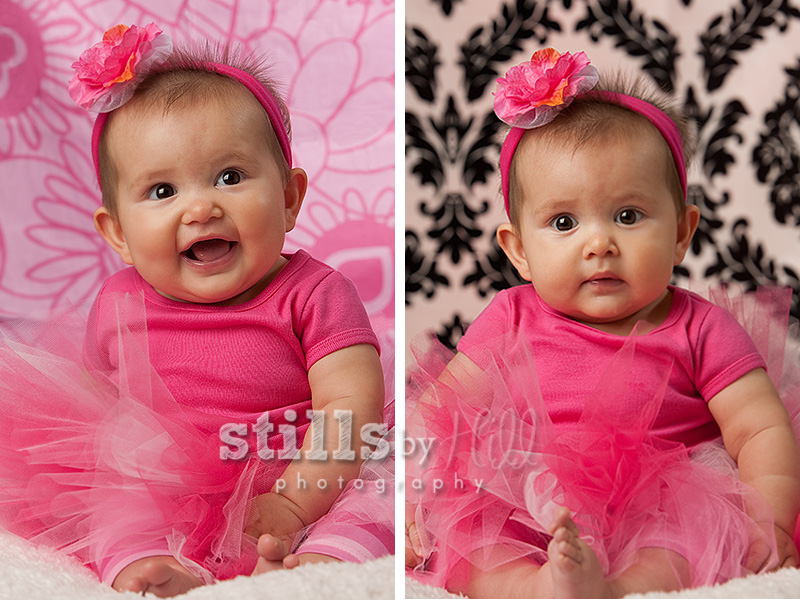 2011: I had two different sets. Lesson learned– keep it one set 🙂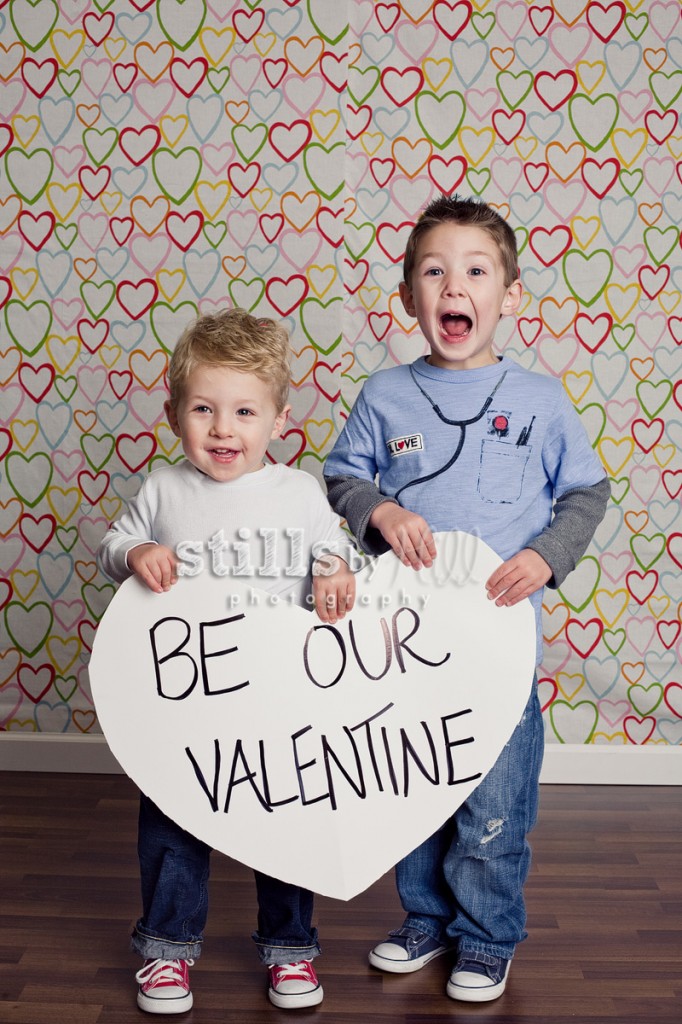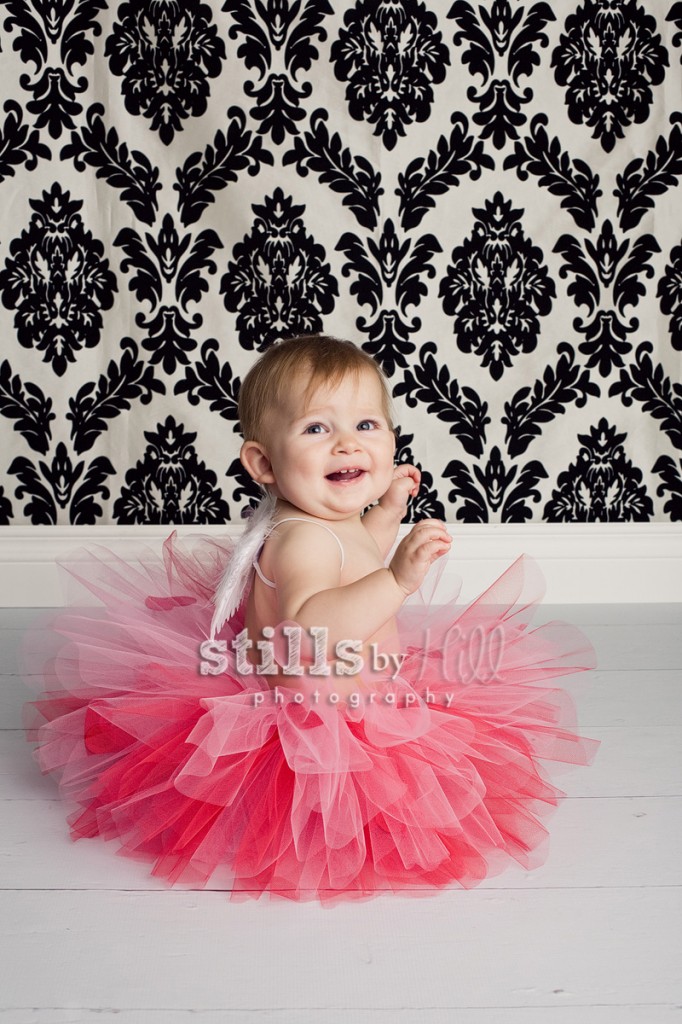 2012: I had just moved out of my studio so I had mini sessions in my home…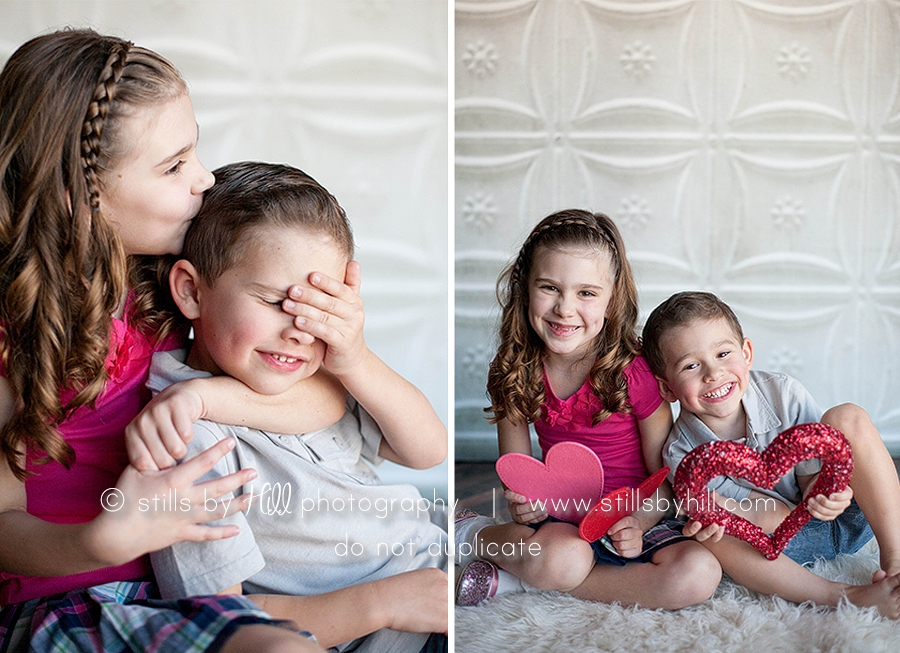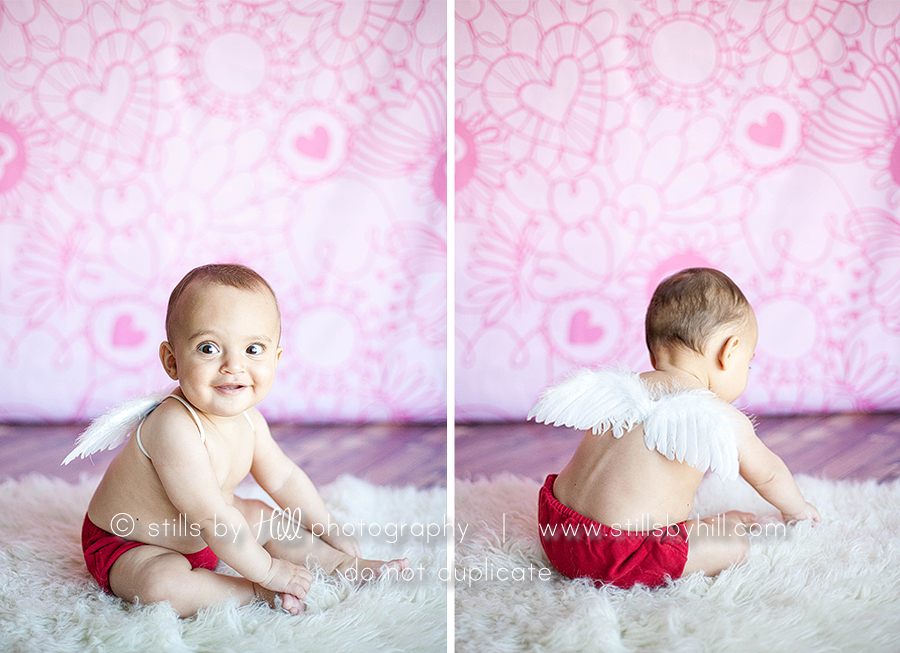 2013: Finally got my new studio location and my sets got even cuter!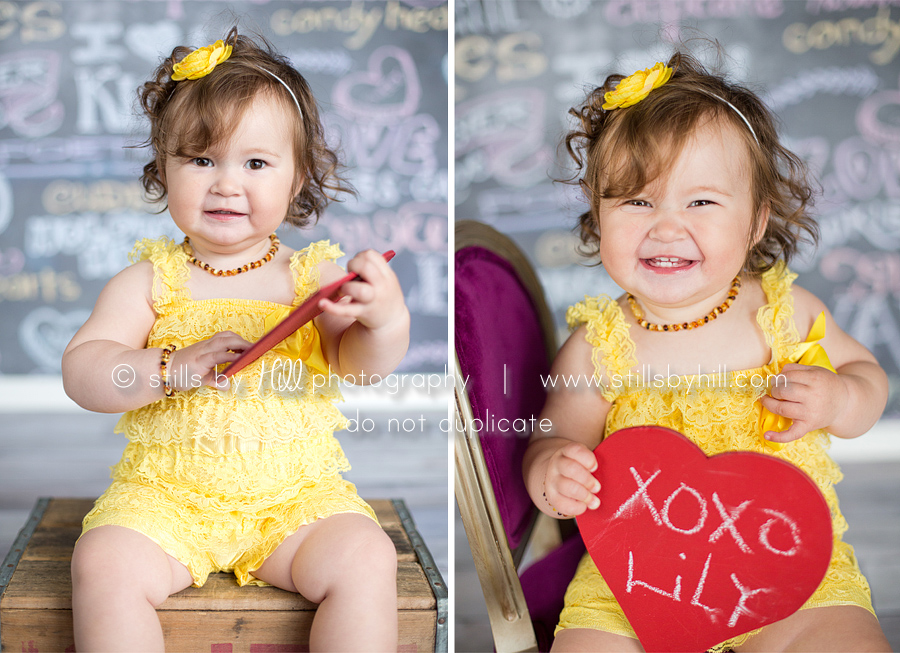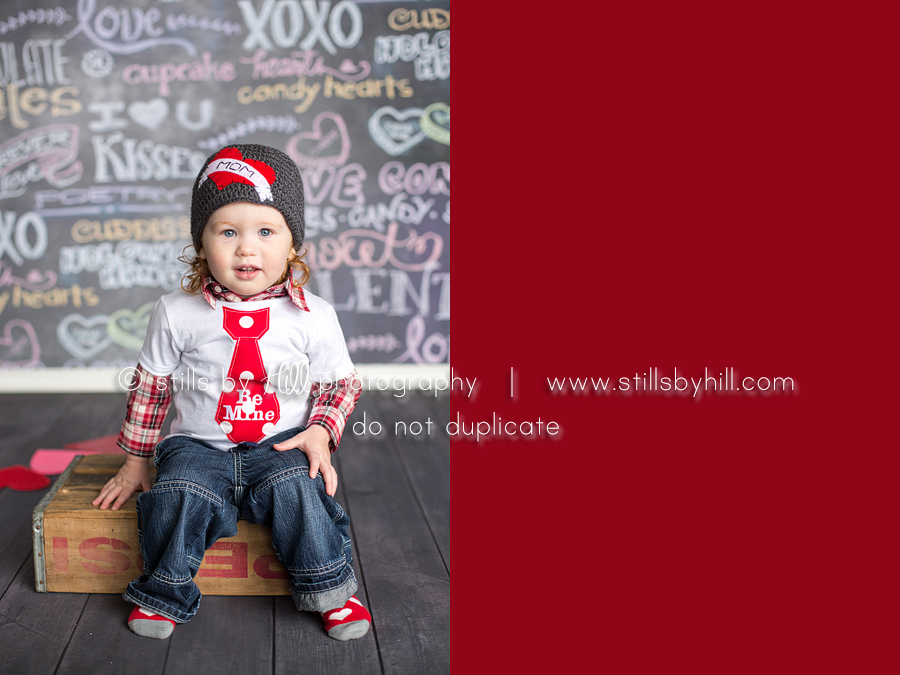 2014: Last years set was SOOOOO adorable!