Promotion has ended! Thank you EVERYONE for supporting my small business!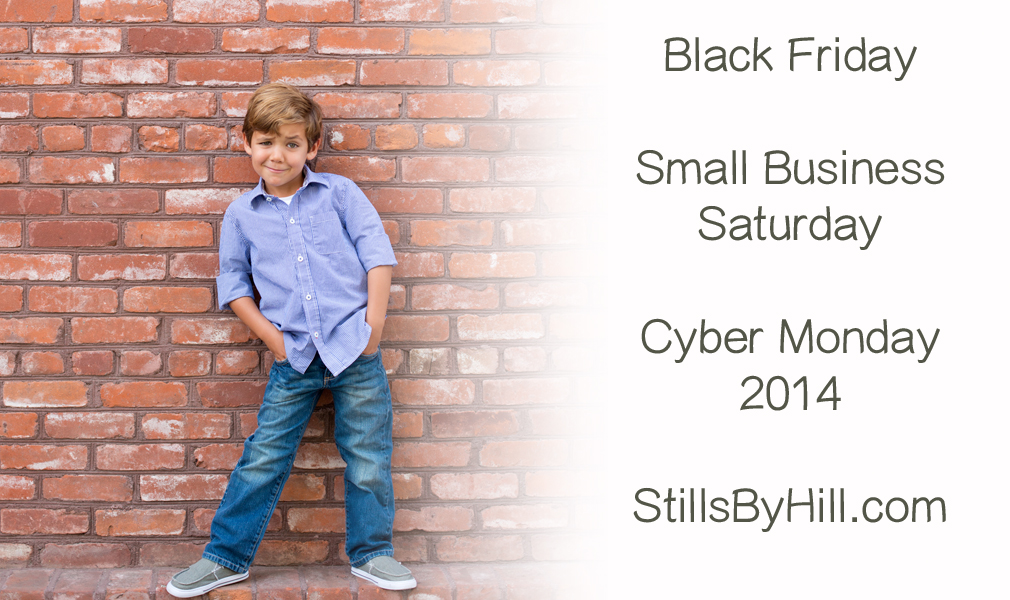 Every year I change up my promotions based on what people like. This year I am going back to my most popular two promotions. You can ONLY reserve these promos from the period of 11/28/14 at 12:01 am through 12/1/14 at 11:59pm. You must have your paypal paid to finalize your purchase.
Here are the two options this year. You can purchase one or both 🙂
OPTION 1- December 7th limited edition winter session.
See details about the event here. If you purchase through THIS paypal link below, you will be reserving the session and receiving a printable digital file WITH the session (that's a $75 value.) Make sure to follow the instructions on the other post on reserving your time slot. Let me know if you need help!
OPTION 2- Reserve a session for 2015
If you plan to do a portrait session in 2015, you can reserve your session (must take place Jan 1-Dec 31 2015) by paying  a $100 non-refundable retainer and you then will receive a $100 product credit toward your product order. Contact me to go over pricing before reserving your spot and I will do a consultation with you. May not be used toward limited edition/promotional/birthday club sessions. May be used toward watch me grow packages.