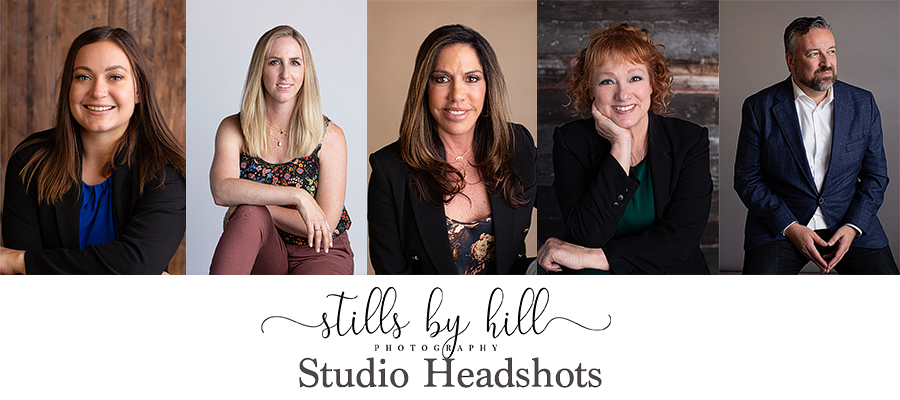 Every professional needs an updated headshot. Your headshot represents your brand and your company- selfies on your iphone will not cut it these days.
My headshot sessions are available to be shot at my studio or at your business on-location (aditional pricing).
Single subject studio headshot sessions include:
-Backdrops you see in the graphic above *subject to availabilty
-Assistance with clothing
-Multiple images to choose from with multiple posing. Full body available with only certain backdrops
-One professionally edited high resolution image for you to use for your business needs (Basic editing includes basic skin smoothing, teeth whitening, hair flyaway adjustment and basic blemish control. Additional editing available at an additional cost)
-Additional edited images available for purchase if desired
-Quick turn around
In-studio session $225
Please fill out the form below to get scheduled for your session.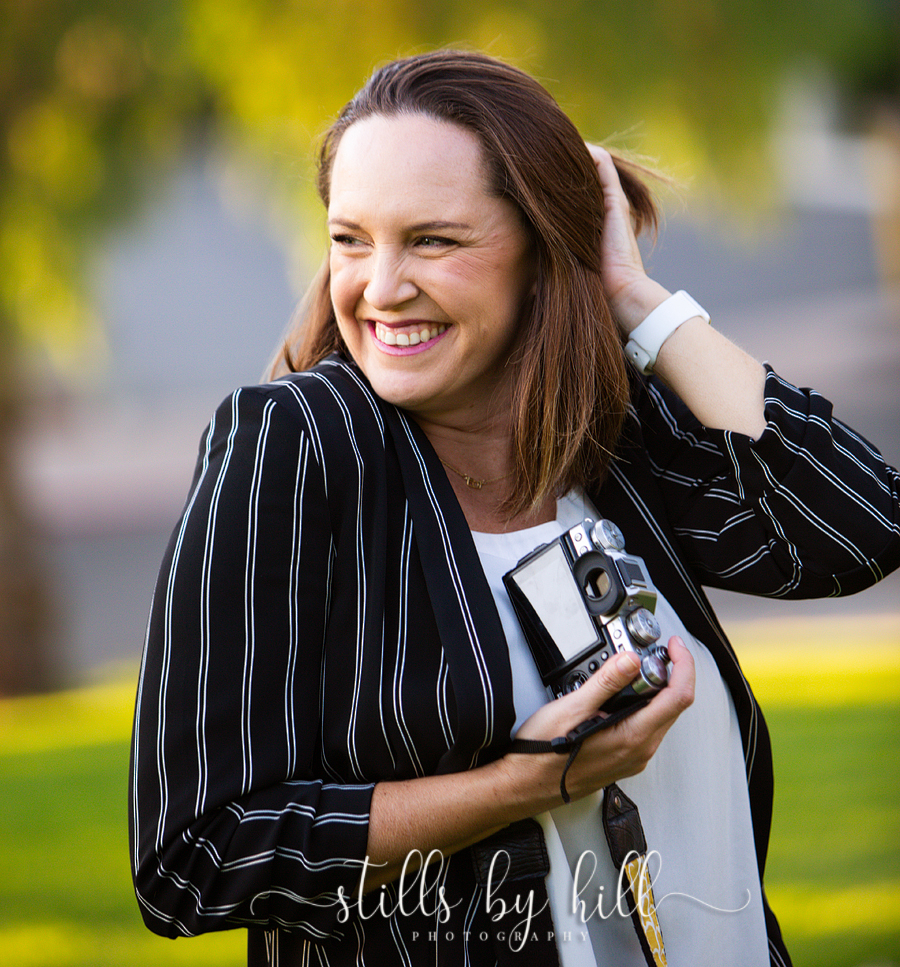 On-location headshots are out on location more in a lifestyle type of session.
Session includes:
-one subject (office staff/employees available at additional cost)
-Assistance with clothing
-Multiple images to choose from with multiple posing. Full body available with only certain backdrops
-Three professionally edited high resolution image for you to use for your business needs (Basic editing includes basic skin smoothing, teeth whitening, hair flyaway adjustment and basic blemish control. Additional editing available at an additional cost)
-Additional edited images available for purchase if desired
On-location headshot session $325